Welcome to She Money Pawn
Where Cash is Queen!
We buy, sell, and pawn guns!
We are a large buyer of diamonds, diamond jewelry, and Swiss watches..
Where can I sell my wedding dress??
Now taking wedding dresses !
She Money Pawn is the original Chic' Unique Pawn Boutique, catering to women's financial needs. We specialize in providing pawn services for precious metals, watches, diamonds, collectibles, art, and designer items. Browse our store for great deals on a wide selection of quality merchandise such as:
Gold Jewelry
Silver Jewelry
Diamonds and Diamond Jewelry
Platinum
Handbags
Designer Watches
Artwork and Sculpture
Figurines and Collectibles
Musical Instruments
Computers and Apple Products
New, Used and Vintage Wedding Dresses
She Money Pawn is an upscale collateral lender (pawn shop), specializing in large pawn loans against gold, jewelry, diamonds, watches, fine art and entertainment memorabilia.
She Money Pawn also sells jewelry and watches at "dealer prices" to the public from our discreet location. We cater specifically to women's financial needs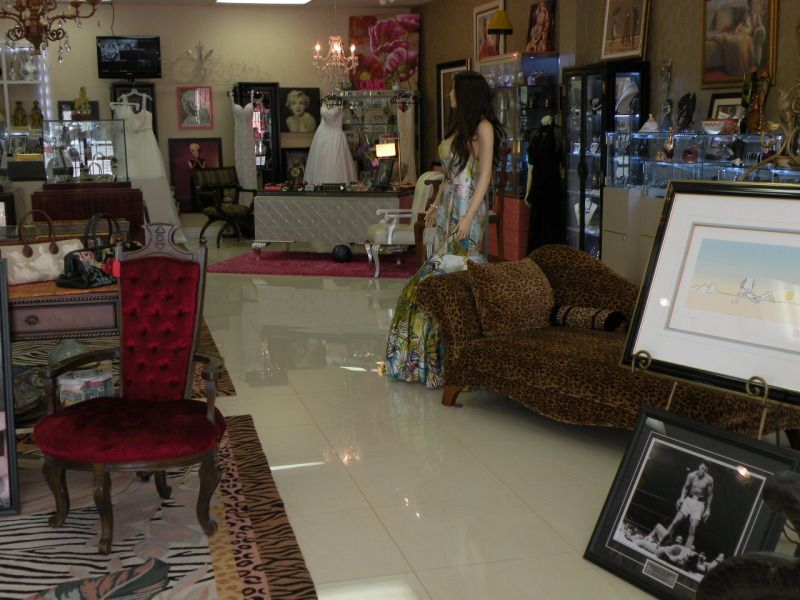 We Buy and Loan on Firearms. Large or Small....
Some Handgun Models We Buy:

Glock
Sig Sauer
Colt
Smith and Wesson
Ruger
Browning
Marlin Winchester
Remington
Whether it's a rifle, pistol, shotgun, or a musket we will help answer any questions you may have. We are a licensed company that abides by all current gun laws. Don't risk selling a gun that was stolen or used for something illegal!
SHE MONEY PAWN is the best place in Tampa Florida to sell diamonds and gold. We are the Tampa Florida gold buyer who pays the most for all types and qualities of gold. We buy ...
Gold
Scrap gold
Broken gold
Gold rings
Gold necklaces
Gold bracelets
Gold broaches
Gold watches
Junk gold
Dental gold
Gold coins
Gold bars
Gold ingots
Gold jewelry
Gold and silver class rings
999 gold
Silver
Silver bars
Silver coins
Silver ingots
Silver necklaces
Silver bracelets
Silver rings
Silver belt buckles
Silverware
Silver candlesticks
Sterling Silver
Coin Silver
Fine silver
Ultra fines silver
999 silver
Junk or broken silverware
Junk or broken silver candlesticks
Silver jewelry
Diamonds
Loose diamonds
Diamond rings
Diamond earings
Diamond necklaces
Diamond pendants
Diamond broaches
Platinum
Platinum coins
Platinum bars
Platinum ingots
Antique jewelry
Estate Jewelry
US Coins
World Coins
US paper money
US proof and mint sets
Stamps
Knives
Motorcycles
Cars
Laptop computers
Apple computers such as iMacs and Macbooks
iPods and mp3 players
iPhones and Droid phones
Digital point and shoot cameras
Digital SLR cameras
Fur coats
Flat screen LED TVs
Flat screen LCD TVs
Flat screen plasma TVs
Military collectibles
Authentic paintings and sculptures
Antiques
Estates
Musical intstruments
Electric guitars
Amps